Welcome to the Grand Opening of My
Camera Club
Where hosting your camera club is Fast, Easy and
FREE!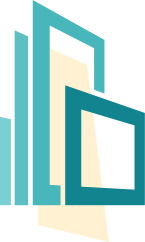 Designed and built from the ground up to deliver all your camera club needs.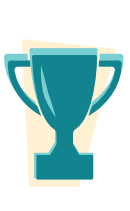 Setup club contests in minutes, assign judges from inside the club or invite guest judges.
Learn more about contests.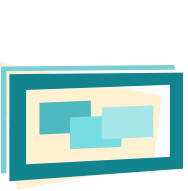 Personal and group galleries allow club members to easily share photos.
Learn more about galleries.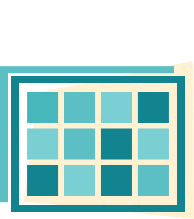 Schedule, announce and discuss events.
Learn more about events.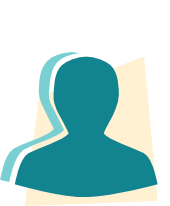 Manage members, track dues, and make club-wide announcements.
Learn more about club management.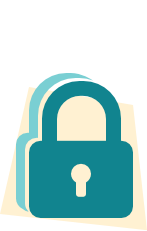 Security levels allow you to control who views and joins your club.
Learn more about security.
Get your club started now, or find clubs to join.