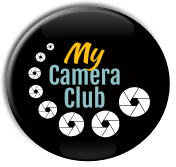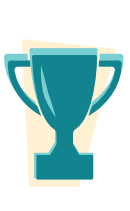 Contests
Easy to create, maintain and judge.
Create as many contests as you need.
Assign open and closed dates for entries.
Restrict how many entries each member can submit.
Specify maximum image sizes for entries.
Configure contests to be publicly viewable or private so only club members can view them.
Four different flexible scoring methods:

Top Picks: Each judge picks a given number of favorites.
Single Score: Each judge assigns points to each photo. You pick the point range.
Multiple Categories: You choose from six different judging categories (ie Artistic Quality, Originality, etc), then each judge must score each photo for each of these categories.
Comments Only: For more informal contests, judges provide comments only with no scores.