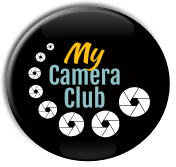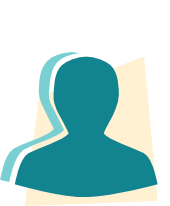 Club Management
You can open or close your club to new members.
Each club member can be assigned a different membership level.
Membership Levels grant or deny access to different parts of your club (see chart below).
You specify which level each new member is assigned when they first join, then "promote" them later.
Send out announcements to individuals or all members at once, or choose to send to select groups based on membership levels.
You can make any member a "moderator" to give them some administrator privileges so they can help with club management.
If your club collects dues, you can use MyCameraClub to keep track of who has paid and when.
Members can be automatically reminded when their membership is about to expire, reminding them to pay dues.
When a member's membership expires, they can be automatically "demoted" from full member to associate member.
Membership Levels Chart
Non-Members

Guest
Members

Associate
Members

Full
Members
View Galleries
varies (1)
Yes
Yes
Yes
Upload to Galleries
No
No
No
Yes
View High Res. Images
No
No
Yes
Yes
Maintain a Personal Gallery
No
No
No
Yes
Comment & Like Photos
No
No
Yes (4)
Yes (4)
View Contests
varies (1)
Yes
Yes
Yes
Participate in Contests
No
No
No
Yes
Judge Contests (5)
No
No
No
Yes
View Discussions
No
Yes
Yes
Yes
Post in Discussions
No
No
Yes
Yes
Send & Read Messages
No
varies (2)
Yes
Yes
View Member Profiles
No
No
Yes
Yes
View Club Membership List
No
No
Yes
Yes
View Events
varies (3)
Yes
Yes
Yes
Comment on Events
No
Yes
Yes
Yes
(1) Each gallery or contest can be individually configured to be publicly or privately viewable.
(2) Guests can read messages, but can only send messages to club administrators.
(3) Each event can be individually configured to be publicly or privately viewable.
(4) If enabled for the gallery.
(5) Guest judges are an exception.