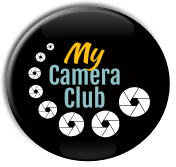 Managing a Contest
This tutorial will show how to manage a contest, specifically finalizing scores and tabulating winners.
There are 4 phases to every contest, with the judging phase further divided into 3 stages. This tutorial covers phase 3, which is the phase that requires a club admin to oversee and manage the judges, as well as tabulating and identifying the contest winners.
Contest Phases:
The contest is not yet open to entries.
The contest is open to entries.
Judging phase has begun. No new entries can be submitted.

3a. Await Judging.
3b. Judging.
3c. Tabulate Winners.

The judging phase is complete. Final scores can now be viewed.
This tutorial begins when all entries have been uploaded and the entry window has closed.