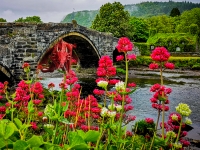 Crwst Camera Club
Llanrwst, WL
10 Members
We are a small but welcoming group who meet on a regular basis at the Guide Hall on Tal Y Bont Road in Llanrwst.
Come along to any of our meetings to enjoy a relaxed and friendly atmosphere, great banter and a wealth of experience.
Within our membership we have a huge amount of expertise, and people that are always happy to pass on their knowledge, answer any questions you may have, or just chat all things photography over a cup of tea or coffee.
All this and so much more for an annual membership fee of only £20!
Club Activity
Sorry, club activity available to club members only.
Events
Galleries